Beach holidays for the whole family
Smiles, services and many activities
Holidays for the whole family?
We will provide the services, care and attention that you need and you will be free to enjoy every moment with your children.
Our family is ready to welcome you!
Laughter and good humour define who we are, we love spending time with other people and sharing those beautiful moments with you and your family year after year
Fun at our hotel
You will find a children's play area with bar football for fun competitions.
And the cuisine? It is delicious!
Perfect for children, healthy and tasty, it is possible to choose from meat and fish dishes every day as well as a rich buffet choice.
Moreover, we offer flexible meal times so your children can be free to eat according to their needs.
Furthermore, we provide free pushchairs, bikes and tandem bikes with child seats for the youngest children.
Two swimming pools which can be used free of charge for children
Two different swimming pools to choose from, one in the hotel, which has a lower area where even the little ones can have fun.
The second swimming pool is located at the nearby Residence affiliated with the hotel, where children can play: swim, use rubber rings, play water games and make new friends to enrich their days.
Family services... on the beach too
Our affiliated beaches, places where it is impossible to become bored!
Safe beaches with shallow waters, with the finest sand and many services, Malù offer baby swimming pools ideal for endless water games.
And what about entertainment?
A full entertainment programme in the morning, afternoon and evening.
Mini club and Junior Club, tournaments, baby dance, creative workshops and children's make up ... our entertainers will brighten up their days on the beach.
What to do in Cattolica with your children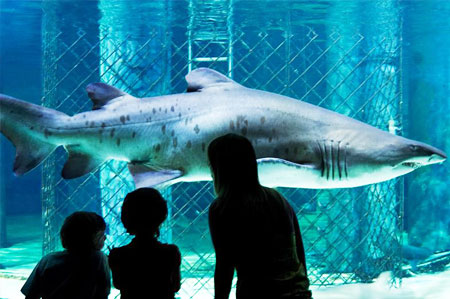 We are located in the heart of Cattolica in the centre of the pedestrianized area surrounded by shops, bars, coffee shops and restaurants.
Cattolica is tailor-made for families with children, there are a lot of places and areas where your children can be free to have fun, and many events are dedicated to children such as workshops and entertaining activities.
Learning can be fun too, at the unmissable theme parks along the Riviera: Cattolica Aquarium with its different programs of marine and land-dwelling species, Oltremare and Aquafan in Riccione to experience the different water games and Fiabilandia for the young ones.